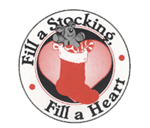 Fill A Stocking, Fill A Heart
a 501(c)3 non-profit agency | PO Box 1255 | Oregon City, OR 97045
---
Our Mission Statement
---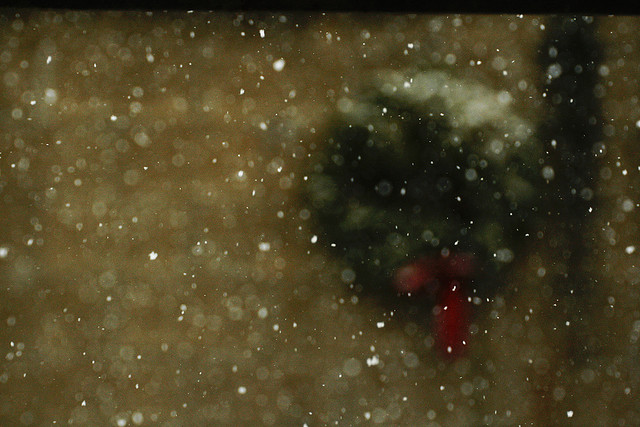 FILL A STOCKING, FILL A HEART fills and distributes handmade Christmas stockings to agencies in Clackamas County and their clients, young and old. Volunteers working with the community seek to brighten the holiday season by filling stockings with personal necessities and age-appropriate gifts for those less fortunate.
Our Organization
FILL A STOCKING, FILL A HEART is a 501(c)3 non-profit organization 100% volunteer-operated with zero paid staff. Beginning in 2000, FILL A STOCKING, FILL A HEART applied and received non-profit status in the year 2000. With help and support from surrounding communities, we bring a touch of joy to those in need. For many this is the only gift they will receive during the holiday season. We fill the stockings with personal useful necessities, as well as a few nice small gifts. 100% of all donated items and funds are used to create and fill stockings. 100% of the same stays local to Clackamas County to help people in need. 100% of the work we do is completed by volunteers
---
How does the program work?
---
Volunteers sew stockings throughout the year. In October these stockings are available for the public to pick up, fill and return.
Volunteers check each stocking to assure it contains basic items such as toothpaste, socks, and gloves, and then sort them by age and gender for each agency's order.
---
Do donated items and stockings fill all the needs?
---
Although the public fills a large quantity of the stockings, volunteers at the workshop fill the remaining stockings with donated items or items purchased by our organization. Fundraising throughout the year and cash donations allow the Committee to purchase basic items and some gifts to add to stockings.
Donations are tax deductible as allowed by the Internal Revenue Service.