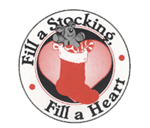 Fill A Stocking, Fill A Heart
a 501(c)3 non-profit agency | PO Box 1255 | Oregon City, OR 97045
---
Help us find a new workshop space!
---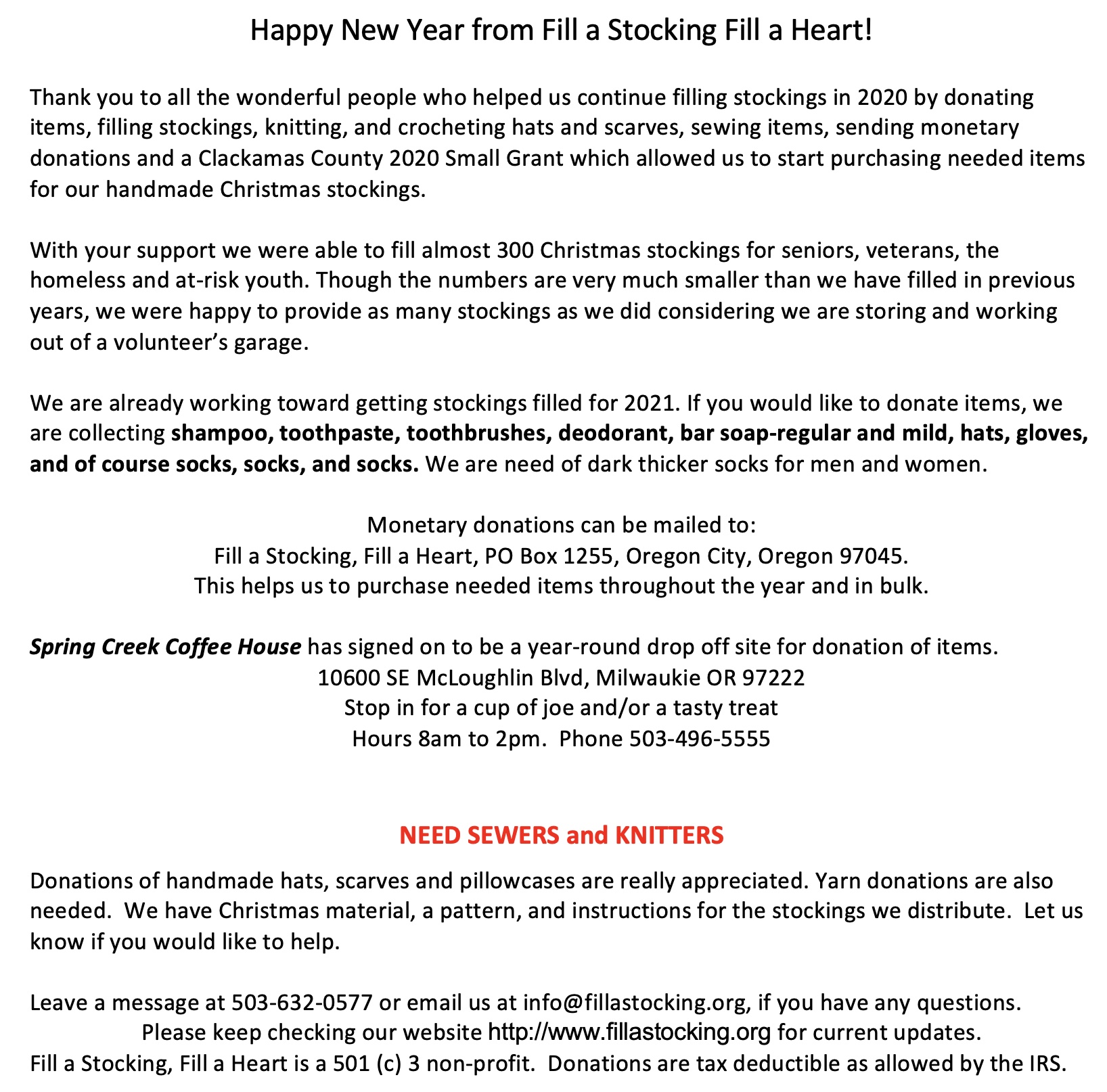 ---
Volunteer at the Workshop and Other Ways
---
Become a volunteer and share your great ideas. Join a committee, help with fundraisers, and fill a position. Have some fun with us!
We have many Friday workshops during the year from 9am – 2pm. Help us organize donations, sort items, inventory items, and much more all year.
Email us at info@fillastocking.org or leave a message at 503-632-0577 if you would like to volunteer.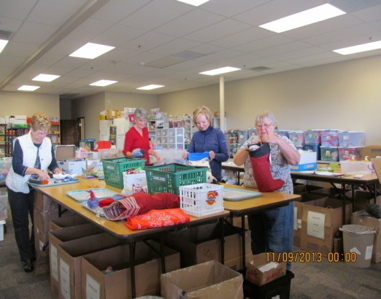 ---
SCHEDULE A WORKSHOP FOR YOU OR A GROUP
---
The workshop is in full swing starting in November. Contact our workshop volunteer coordinator at fasfahworkshop@yahoo.com to schedule a workshop for your group (room for eight), or if you are an individual wanting to help fill stockings. Check incoming stockings and fill additional stockings from items on hand for distribution to the agencies during the Christmas season.
Reserve a workshop time:
Monday –Thursday from 6pm - 8pm or 7pm - 9pm
Friday – Sunday between 10am - 3pm
Arrangements can be made for Saturday workshops until 5pm
The FASFAH workshop is located at the Danielson Hilltop Mall by Safeway between Herbst Florist and Designer Nails. The address is 358 Warner Milne Rd #G103, Oregon City, Oregon 97045. Please park in the main parking lot, not in front of the businesses.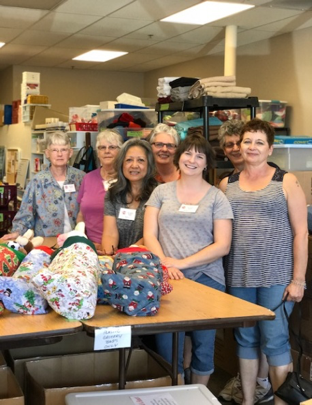 ---